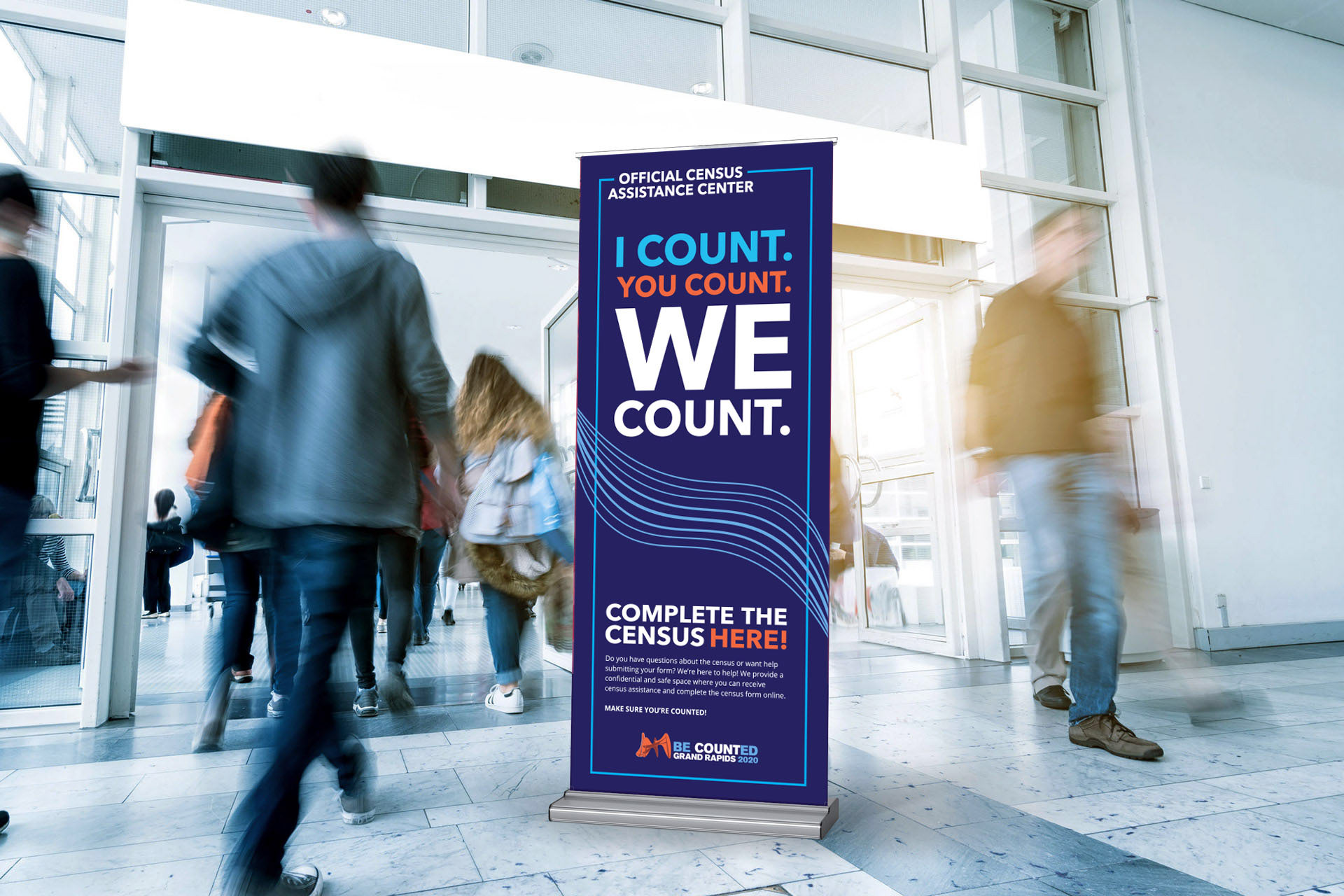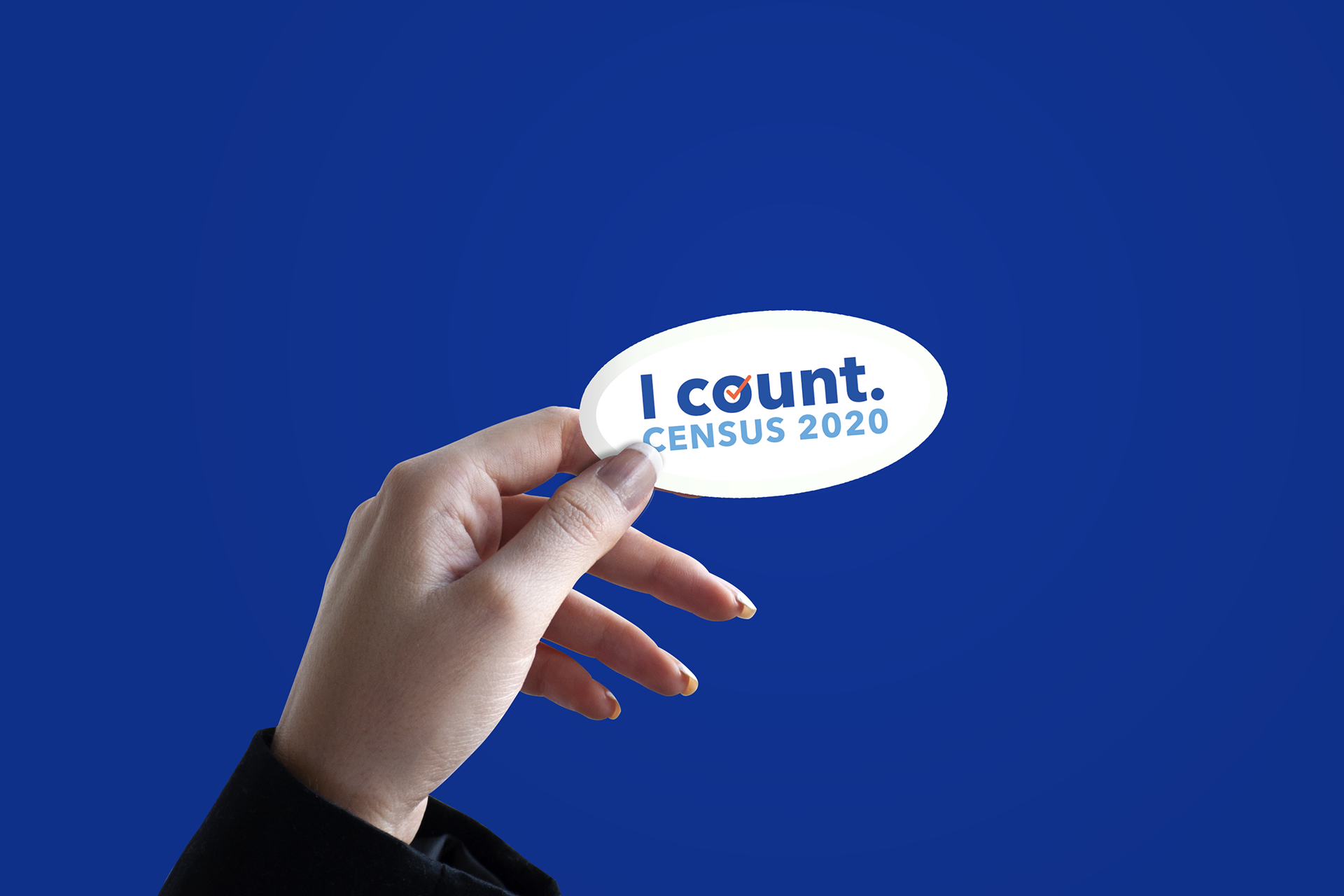 The Be Counted Grand Rapids 2020 Census campaign was a project that spanned a year. Our communication strategy was divided up into three phases: Education, Awareness, and Encouragement.
Early in the process, we wanted to educate the public about the census. The city hosted many informative events. I created handouts and mailers in multiple languages to inform the public about what the census is, when it was coming, and what to expect. This phase had several challenges, including dispelling the rumor about a citizenship question that made an already undercounted population wary of the census.
Making people aware of the importance and security of the census was another challenge. The awareness phase included the addition of the Census Assistance Centers, local organizations with a space dedicated to helping people complete the census. I branded these centers and created marketing materials including banners, yard signs, maps, and more.
The 2020 census was scheduled to be done in June of 2020, but due to COVID-19, the deadline was extended, and our communications strategy had to pivot. We ended up focusing on social media, and news/radio coverage. I created branded social media content based on the brand guide that Well Design had outlined to encourage people to complete the census.