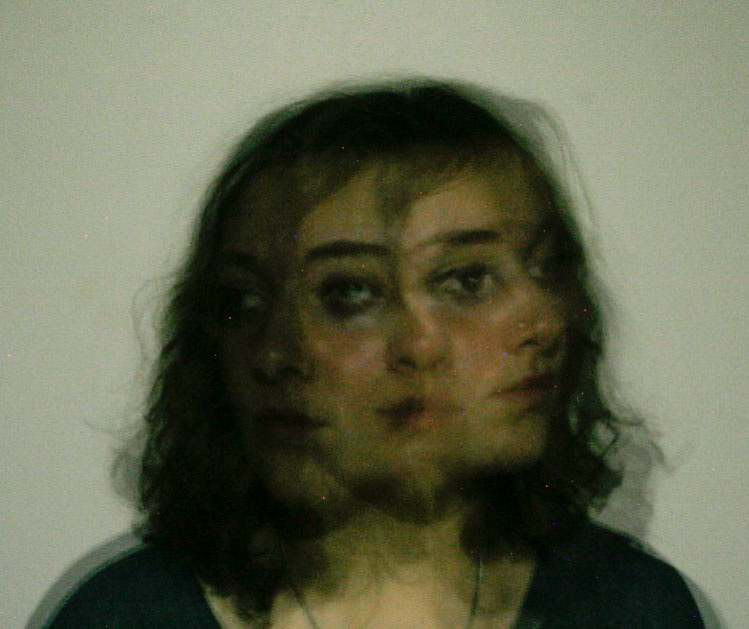 I'm Jasmyne Schierbaum.
I'm a Grand Rapids, MI based Graphic Designer and Artist. I graduated with my BFA in Graphic Design in May 2020. I am competent in a range of design software including Adobe Creative Suite, Sketch/InVision, and web design (Wordpress, Squarespace, Wix, etc). I have a particular interest in brand development and Web/UX design. I take pride in both developing great concepts, and executing them with great craftsmanship. 
I have a minor in illustration and I love having projects that allow me to incorporate my illustration work. I have experience with hand-lettering and printmaking, and I am a member of a letterpress studio that creates expressive performances pieces, installations, and murals. 
If you have questions about potential projects or employment opportunities, or it you just want to chat, please reach out at contact@jasmynedesigns.com.